Back to blog
Coaches Central plays a crucial part in the enrichment of collegiate athletics. Our goal is to provide unprecedented support to coaches and essential staff across the country. Our platform offers a new approach for college coaches to share their professional resumes and portfolios in order to expand their visibility on a national level in the marketplace. You will be exposed to more opportunities for professional and personal growth through virtual tools that assist in the management of your personal goals and career.
How To Build And Continue A Successful Career, While Utilizing 4 Benefits of Coaches Central
Coaches Central is a networking platform that appreciates, encourages, and markets coaches so they can continue contributing to the athletic community in the future. Keep reading to learn more.
Increase Your Visibility
In a world where coaches are not appreciated enough, we introduce the perfect platform for collegiate professionals and professionally qualified athletic coaches to network and communicate. With a networking service like Coaches Central, you can build your brand and your team.
At Coaches Central, you are provided with support to display your skills and connect to a broader community.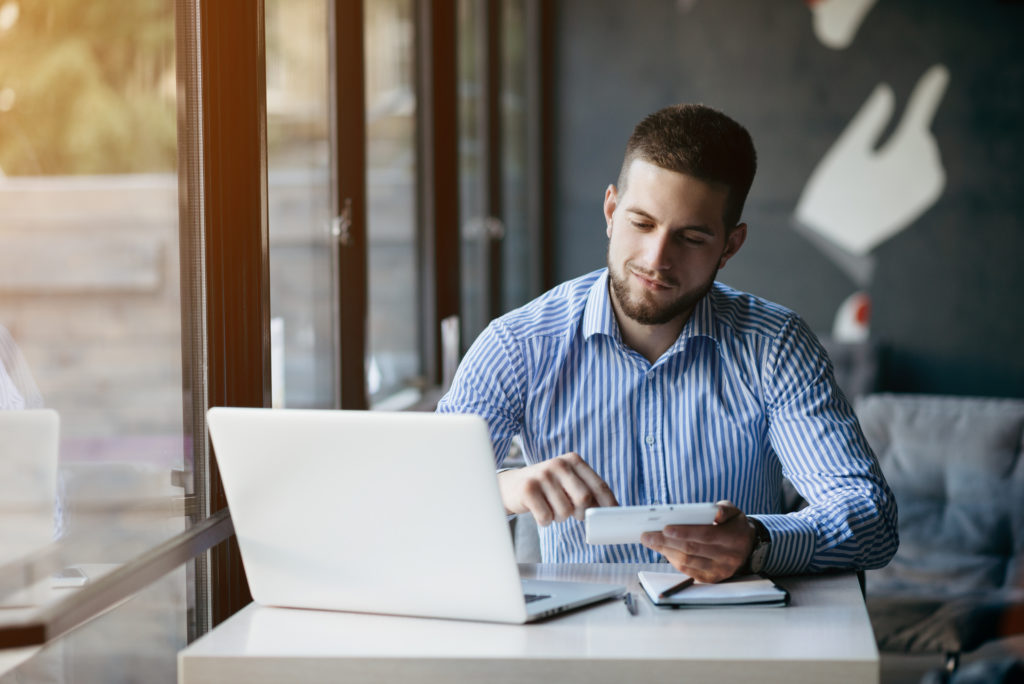 Tell Your Own Story
Coaches Central is a website that promotes collegiate athletics by supporting the coaches, staff, and professionals by allowing them to market themselves and tell their stories.
On our platform, you can share your experiences and achievements in a way that inspires others.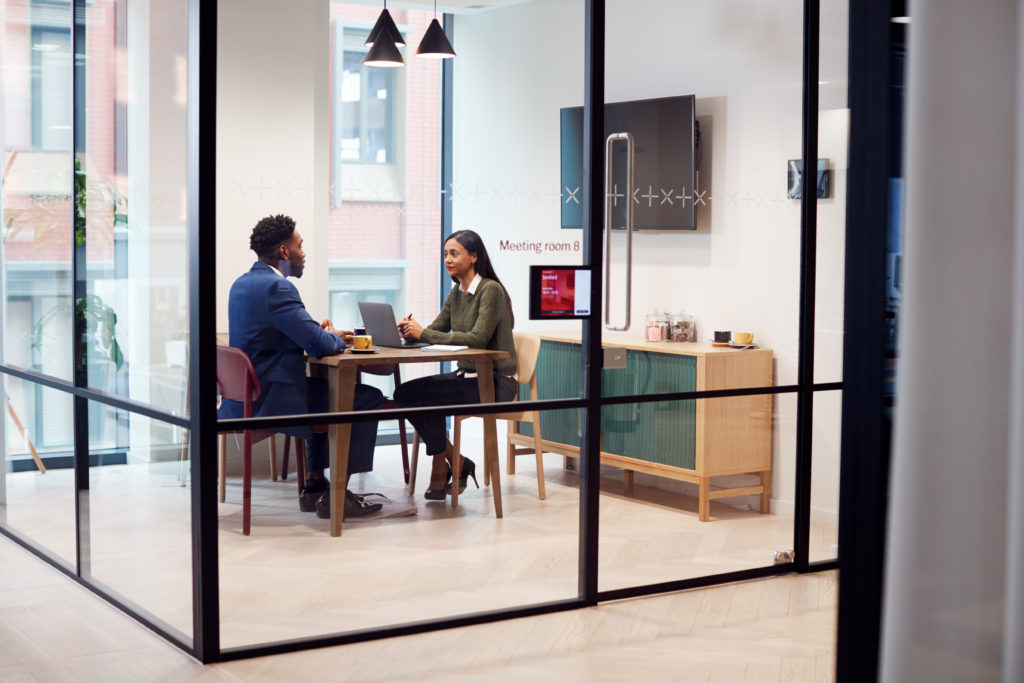 Find New Opportunities
This platform serves as a way to network with a larger collegiate community for coaches. Thus, we further open many opportunities for the coaches by helping provide them with global recognition.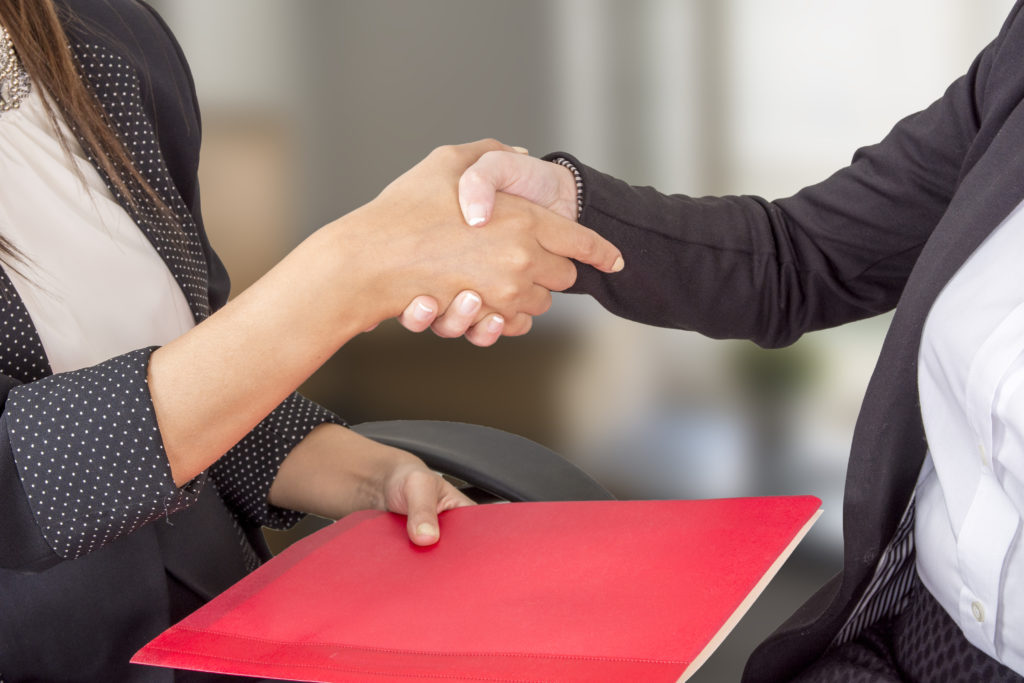 The Platform Is Easy To Use, Update, And Network
We provide a unique virtual tool for coaches to expand their visibility and provide comprehensive information on their awards and accolades, helping them advance their careers.
To benefit from us, you must sign up and create a profile. Our platform is easy to use and understand, with frequent updates to provide the best experience.
Coaches Central modernized the entire procedure of seeking college coaches, making it easier and more flexible. In addition, we provide ways to display your skills to a broader network!