Back to blog
GET CONNECTED TO A LARGER NETWORK WITH COACHES CENTRAL
Coaches live and breathe competition every day. But positioning yourself for career success can often get lost in the day-to-day hustle. With a Coaches Central profile getting the visibility you desire can be easier. Coaches Central is working for you while you work.
Coaches Central serves as a source for providing recognition and opportunities to coaches in collegiate athletics. To know more, reach out to us!
Next Generation of Networking
Coaches Central expands your professional network allowing you to share your profile and "Tell Your Own Story." Expanding your network and being a part of a diverse coaching network can lead to greater opportunities. Coaches Central shares your credentials with others while letting people get to know you. Become a part of a network with a broader community.
Become More Visible
Coaches Central provides you with a platform to share your coaching experiences, accomplishments, and more with those that matter. Having the opportunity to create your profile to showcase your achievements quickly makes sense. You will have the tools to display your skills and credentials uniquely to attract people to your profile.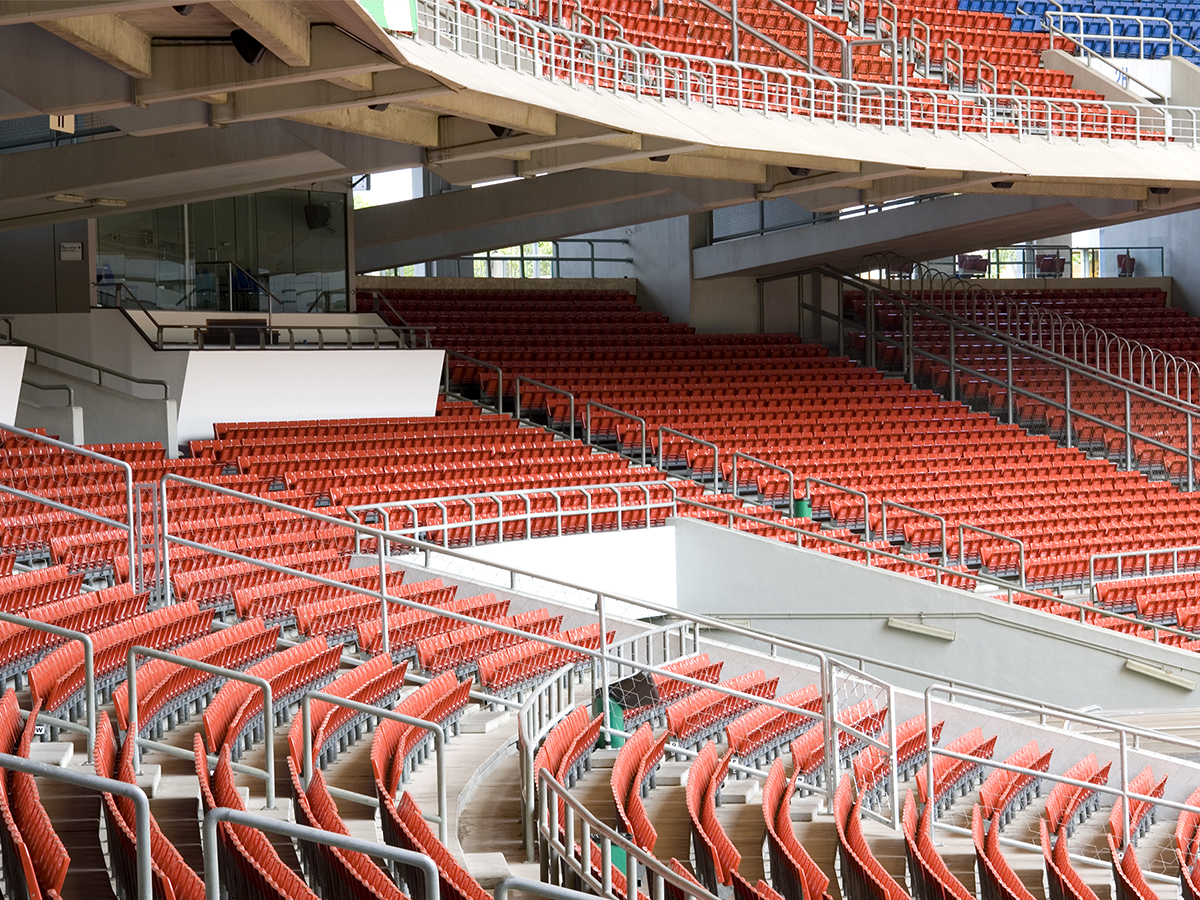 Gain More Exposure
Coaches Central can help open doors to opportunities that would otherwise be challenging to find. We are a better way to expand your network.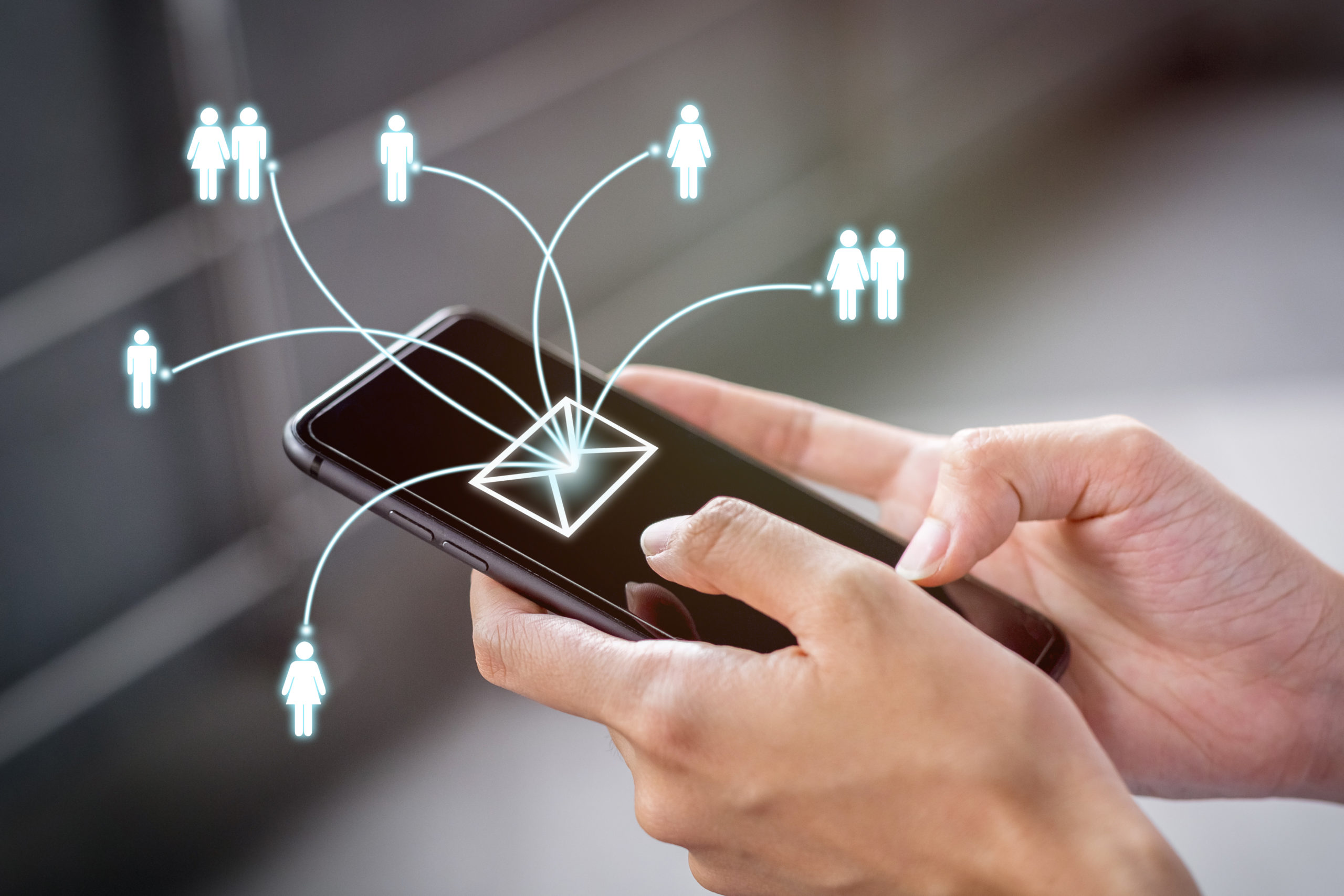 Making The Shortlist
When universities and professionals get to know you and become aware of your experiences, your chances of making the shortlist are improved. Start by creating and sharing your Coaches Central today.